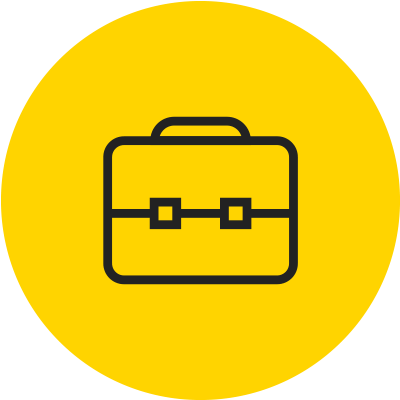 Business
Ageing employees? New generation mix?
Prepare your company for the future in the age of demographic change!
EY ALTER offers three attractive business packages with fascinating interactions, well-founded methods, and a wealth of good ideas on the topics of demographics and digitisation.
EY ALTER, we're ready for you!
more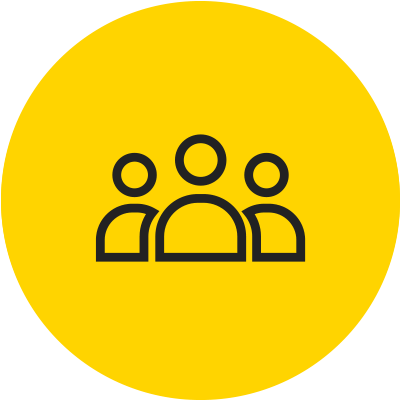 Education
Learning is the key to the future!
That much is clear, but what skills will we need as our way of living changes faster and more drastically in the future? And what will it mean to have more old and less young people?
At EY ALTER, pupils and their teachers will become experts.
more